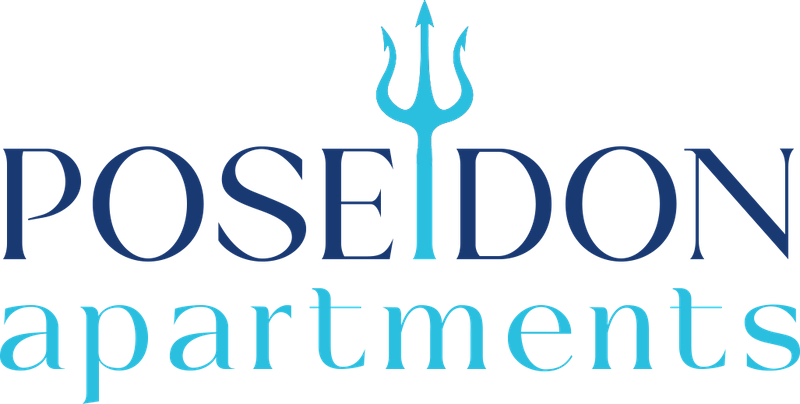 APARTMENTS SKALA KEFALONIA
Central but peaceful, the apartments are at the perfect location in Skala, at the side of the famous pedestrian road with restaurants and shops and, of course the sandy beach at the end, just a 5 minutes walk.
So close yet very quiet, the rooms are always spotlessly clean, cool and airy.
 Welcome to our website, feel free to read our reviews and contact us for any concerns you may have! 
APARTMENTS SKALA KEFALONIA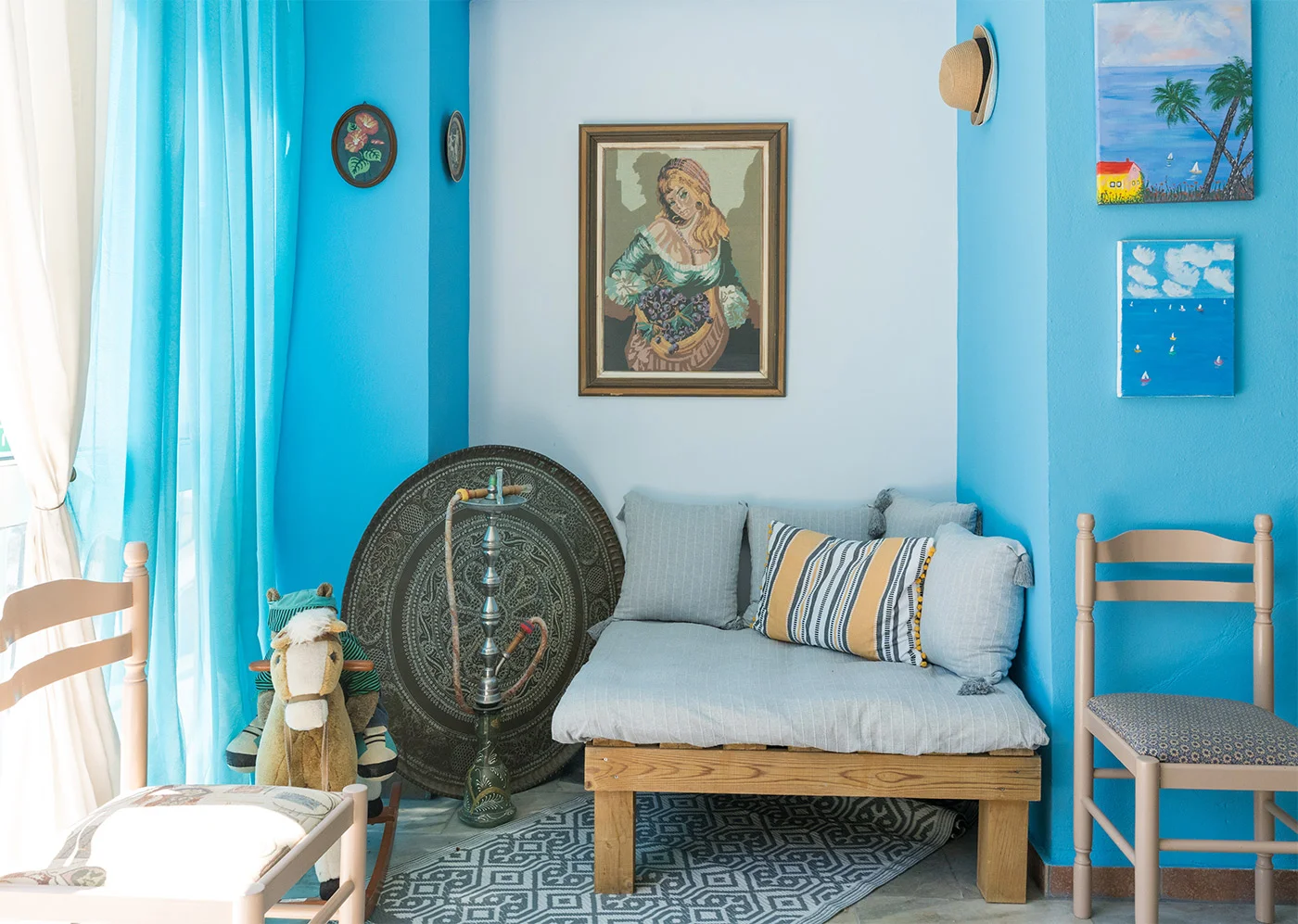 Το συγκρότημα Poseidon Apartments διαθέτει μια ευρεία γκάμα από υπηρεσίες, παροχές και εγκαταστάσεις, κάνοντας τη διαμονή σας ευχάριστη και ποιοτική.
Karen W
wrote a review Aug 2023
Kes308
wrote a review Jul 2022
suehowe14
wrote a review Jul 2022
Μόλις πέντε λεπτά με τα πόδια από την ηλιόλουστη παραλία και λίγα βήματα από το κέντρο της Σκάλας, όπου θα βρείτε μια ποικιλία από μπαρ, ταβέρνες και μια μικρή ποικιλία από καταστήματα!